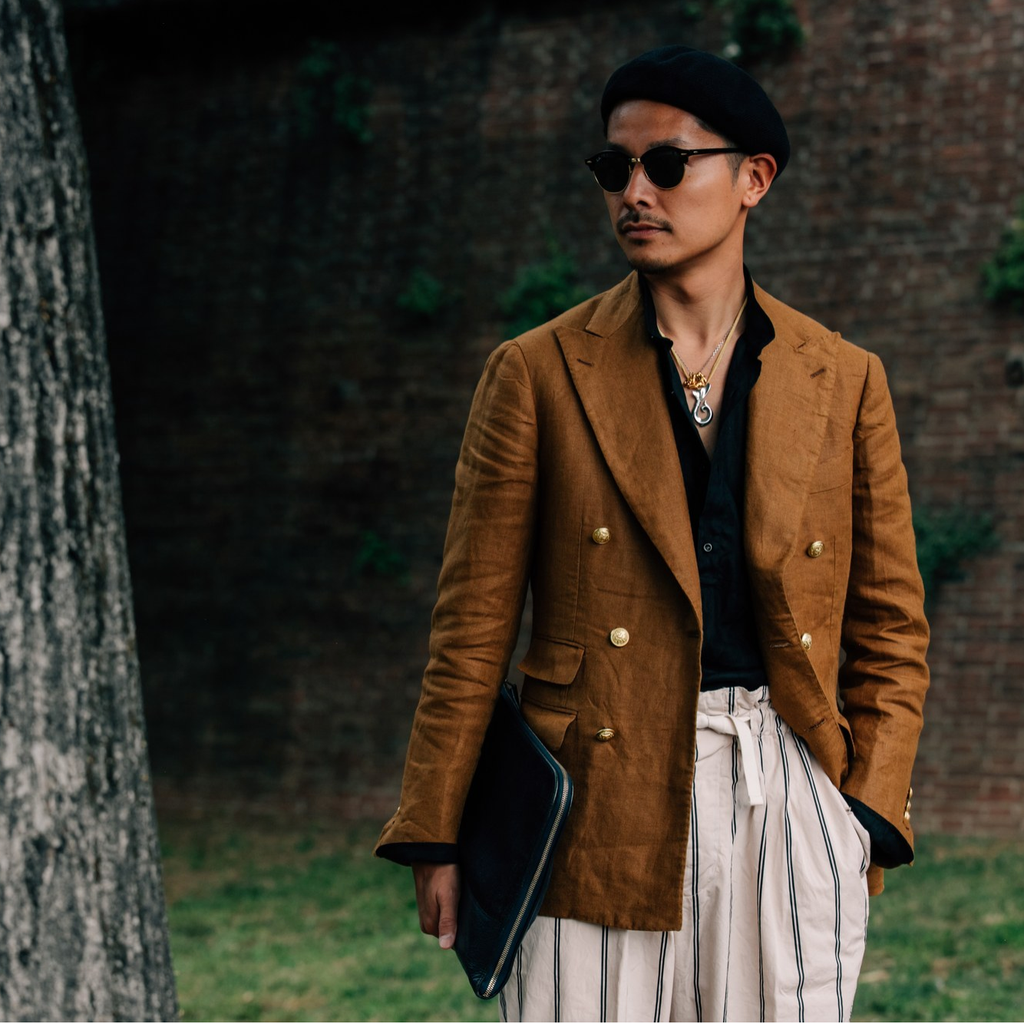 Pitti Uomo 94
Pitti Uomo 94 has come to a close for another season and with that we saw a wide breadth of inspirational looks from the fashion elite and peacocks alike. This season saw a more casual tone to the best dressed men of Pitti. 
Silhouettes were progressively looser again, tailoring softer and unconstructed, sometimes discarded in lieu of lighter, more streetwear orientated jacketing.
Sneakers are still not the bread and butter of the sartorial at Pitti, however that is not to say we did not see the occasional hyped sneaker - Y-3 and Off White x Nike were definitely out in full force from those in the know.
Pitti once again has provided us with a overwhelming amount of inspiration for the upcoming summer season, which we can't wait to show you in our stores soon. 
Next stop - Paris Fashion Week.