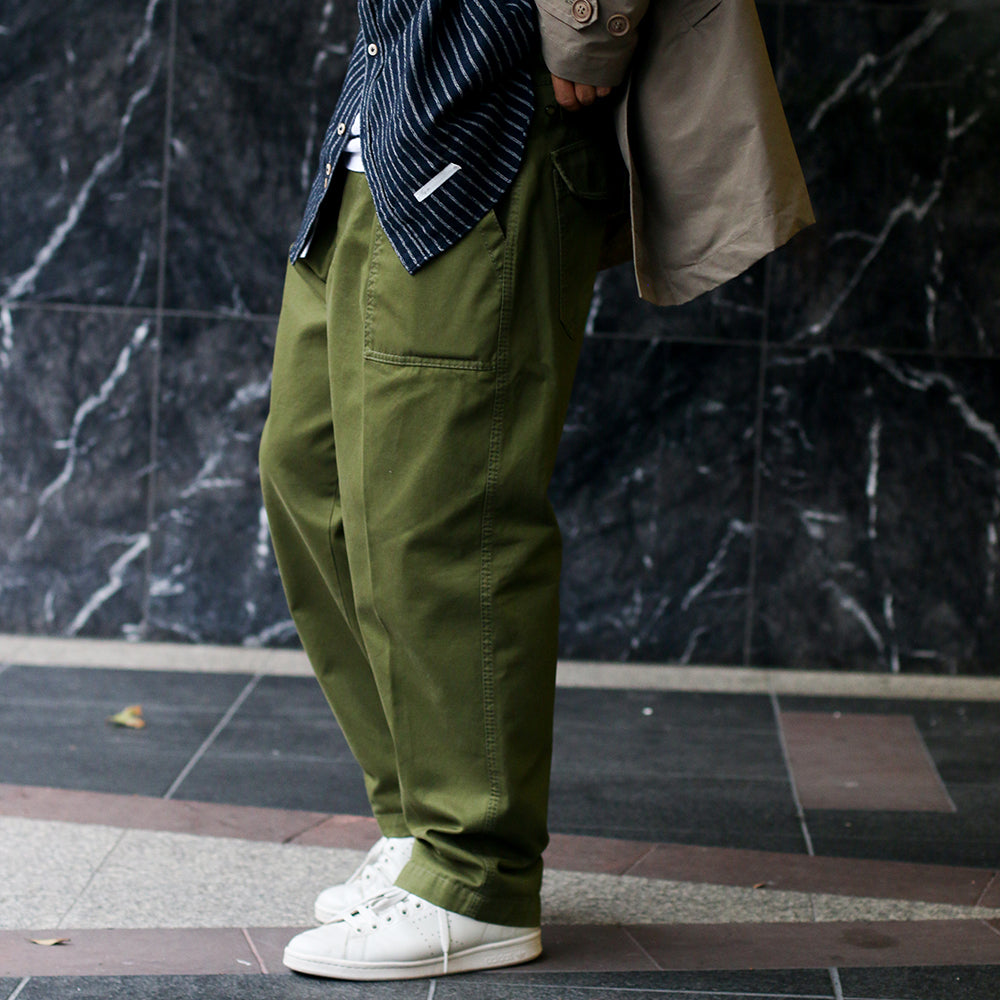 Cellar Door — Made In Italy
Earlier this year at the trade fair Pitti Uomo in Florence, we met a guy called Filippo. We were taken by the amazing trousers he was showing. Turns out Filippo's family own a factory (which we just visited), right up in the north of Italy near the Austrian border, that specialises in trouser production. They make for the best brands in the world – we're talking Armani, Balenciaga, Loro Piana etc. Filippo has used these tools and his love for Japanese fabric to create some of the best trousers we have seen. They are elegant yet casual, refined yet comfortable and epitomise the new silhouettes happening right now in menswear.
Now, you won't know this brand. That's kind of the point. We spend a fair amount of time and money travelling the globe to find these new and exciting brands that perhaps you would otherwise never see. That's what keeps the Edit. experience interesting, fresh and relevant. And that's what keeps us motivated.
Trust your taste over brand. Always.